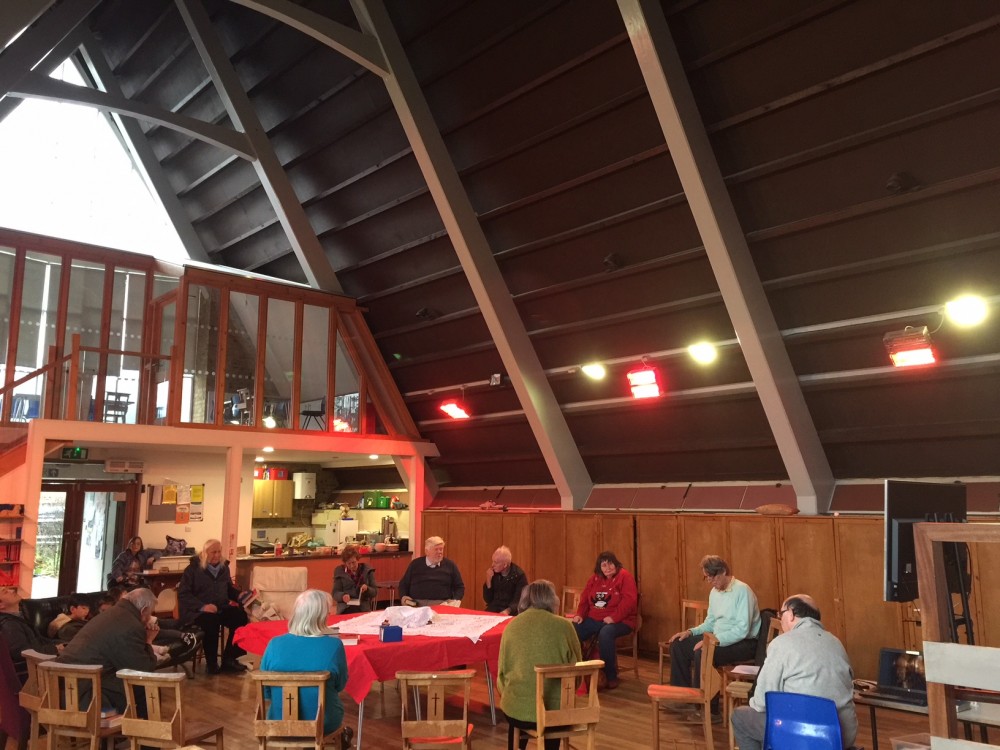 Wimbledon Congregational Church, (Dundonald)
'Your word is a lamp to my feet and a light to my path' Psalm 119 v.105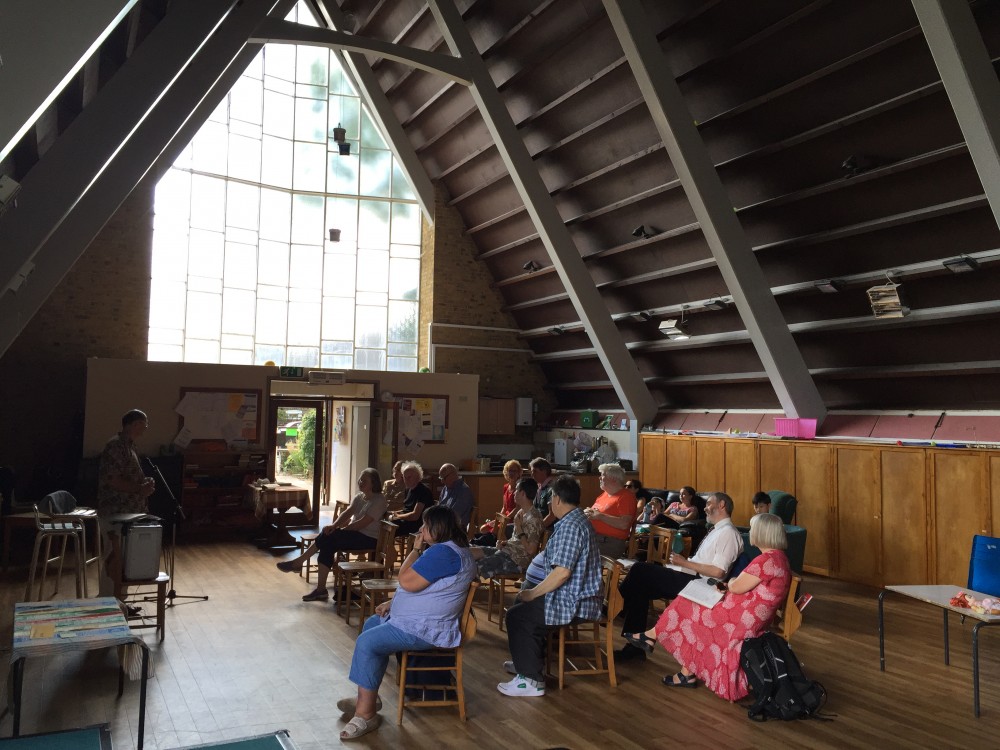 You are welcome to join us when you can.
Our church family is a group of Christians who confess that Jesus is Lord, We are on a journey of faith, learning to grow in fellowship and at the same time have a positive impact on our local community. Amongst our congregation, a wide spectrum of theological views is represented within the range of Trinitarian belief. We aim to preach the Good News of the crucified and risen Christ and to move forward prayerfully together.
.
Our fellowship is open to all.
MANY LAMPS, ONE LIGHT
Find us on Facebook--Wimbledon Congregational Church.
Our church building is a busy place, as we have a number of activities, some organised by the church (see our calendar) and others by groups which hire the premises at different times. An after-school club uses our premises between certain hours of the day.
If you want to talk to someone, about anything, you don't have to feel on your own: give us a ring and we can arrange a time .
If you want us to pray with you or for something or someone, do let us know, send an email to cathyfield230@hotmail.com or put a note through
the door.
We
pray for God's blessing in 2019.